Triskelion Exports: Unique Handloom & Sustainable Fashion
Triskelion Exports is a custom manufacturing business that specializes in creating unique handloom & sustainable fashion for brands & boutiques. We bring together traditional weaving techniques and modern designs to create clothing that is not only stunning but also eco-friendly. Our mission is to provide sustainable fashion alternatives that are both beautiful and sustainable.
At Triskelion Exports, we understand the importance of ethical practices and protecting our planet. That's why we use only natural, organic, and sustainable materials to create our clothing. Our handloom fabrics are made by artisans who have a passion for their craft and respect for the environment. By focusing on quality and sustainability, we are able to provide clothing that is not only stylish but also long-lasting.
Our team consists of skilled craftsmen and designers who work tirelessly to create custom-made clothing for our clients. We specialize in creating unique designs that are tailored to the individual preferences and needs of our customers. With years of experience in the industry, we have developed a reputation for delivering excellent quality and customer service.
If you're looking for sustainable fashion that is both beautiful and unique, look no further than Triskelion Exports. We provide custom-made clothing that focuses on ethical practices, sustainability, and quality. Contact us today to learn more about our services and how we can create a custom-made design for you.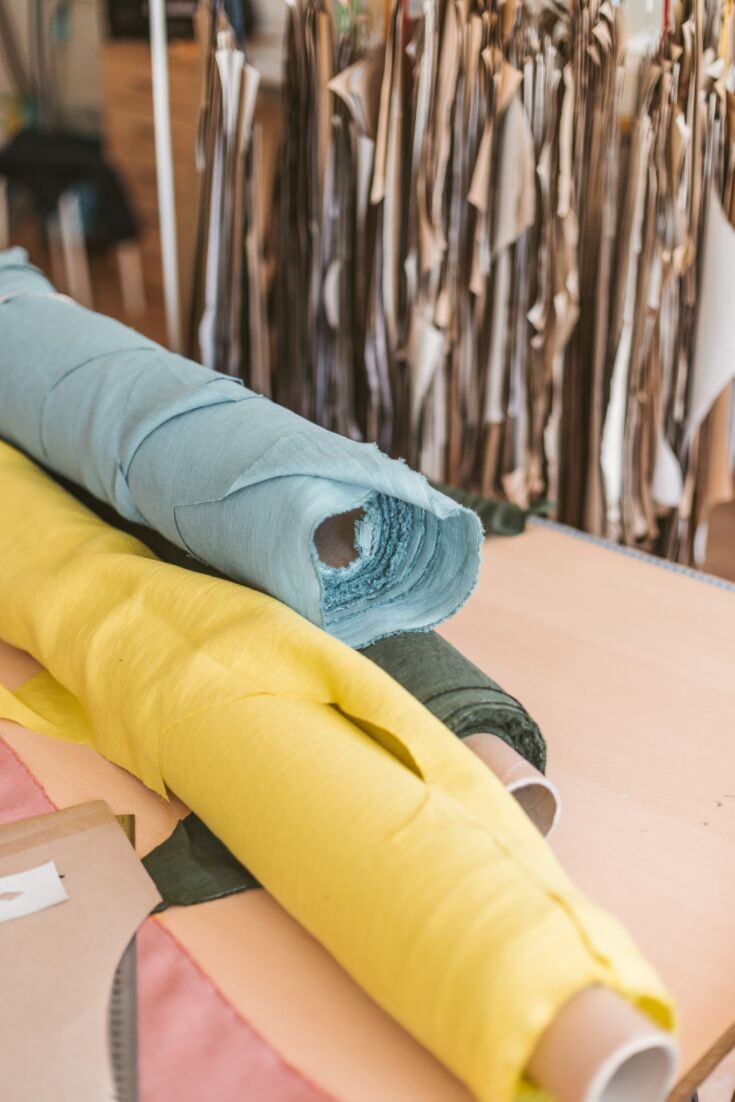 FABRIC DYEING
Custom Dye fabrics to a hue of your choice specific to pantone tones of your choice
MOQ- 50 meters depending on type of fabric and print chosen
Read More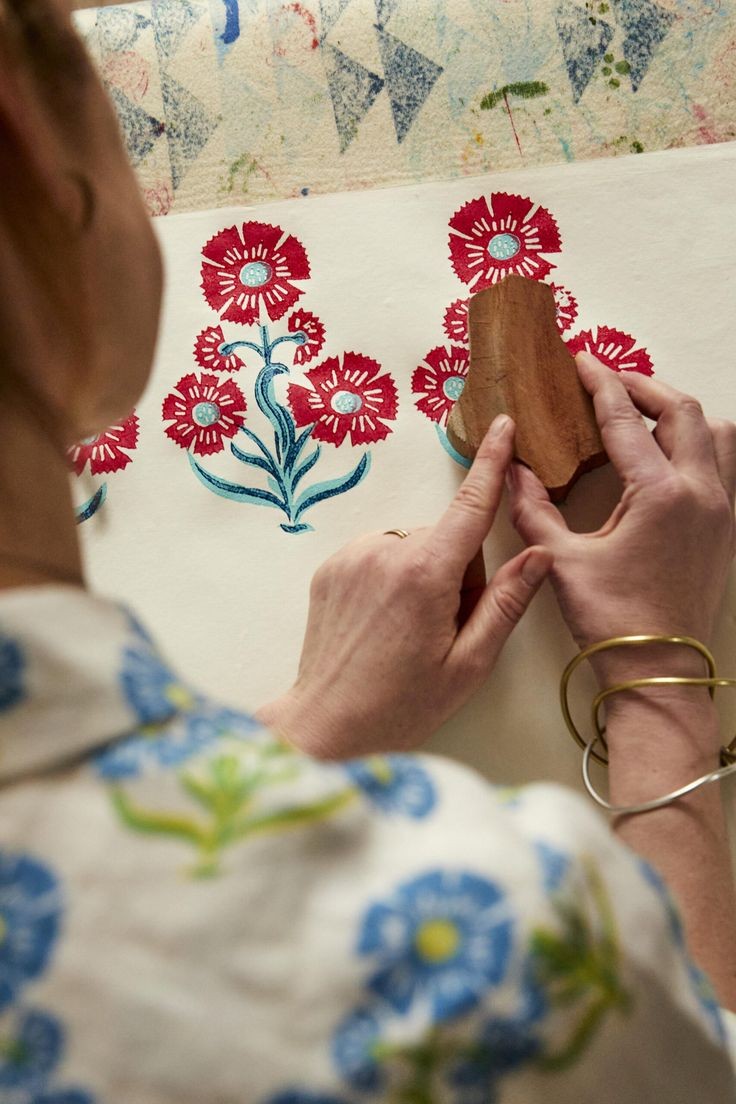 FABRIC PRINTING
Send us design files in ai/tiff/psd/pdf format for a custom digital print that you'd like to put onto a fabric.
Opt for a Swatch Print (1 meter Test) prior to going in for a larger quantity This helps test color vibrancy, placement, quality & other factors. Changes can be made thereafter in bulk print.
MOQ- 25 meters depending on type of fabric and print chosen
Read More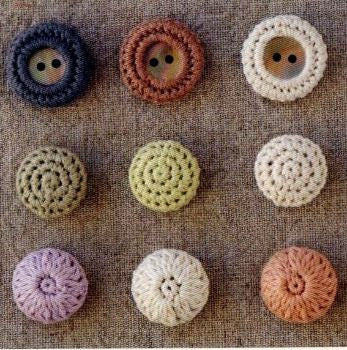 BUTTON MAKING
We customise fabric based buttons to amplify your garment or accessory design appeal. Match or Contrast cool buttons on your garments. Be sustainable, Be Trendy.
MOQ 100 pcs
Read More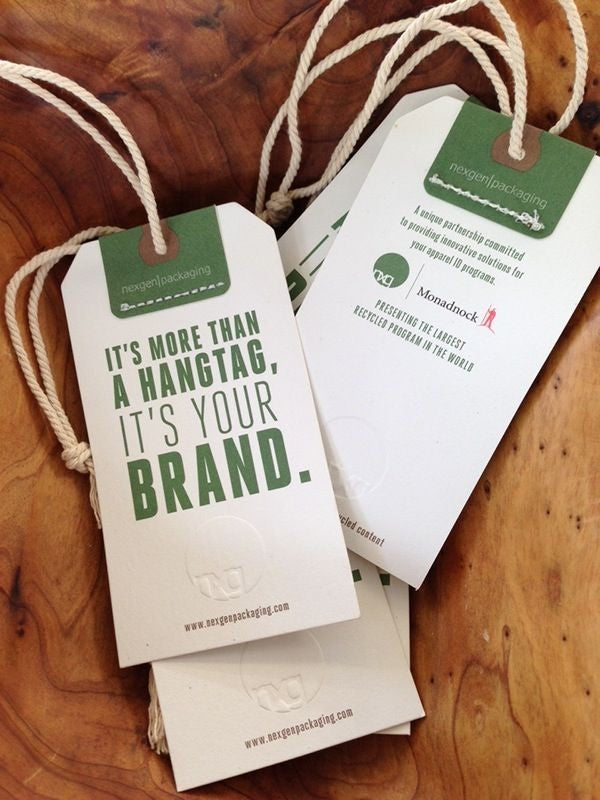 LABEL AND BRAND TAG MANUFACTURING
Choose from a range of fabric bases, colours and styles for your brand label – woven and/or printed
Types – Size Label, Brand Label, Washacre Label, Thank You Tags, Ribbon Labels & More
MOQ 500pcs
Read More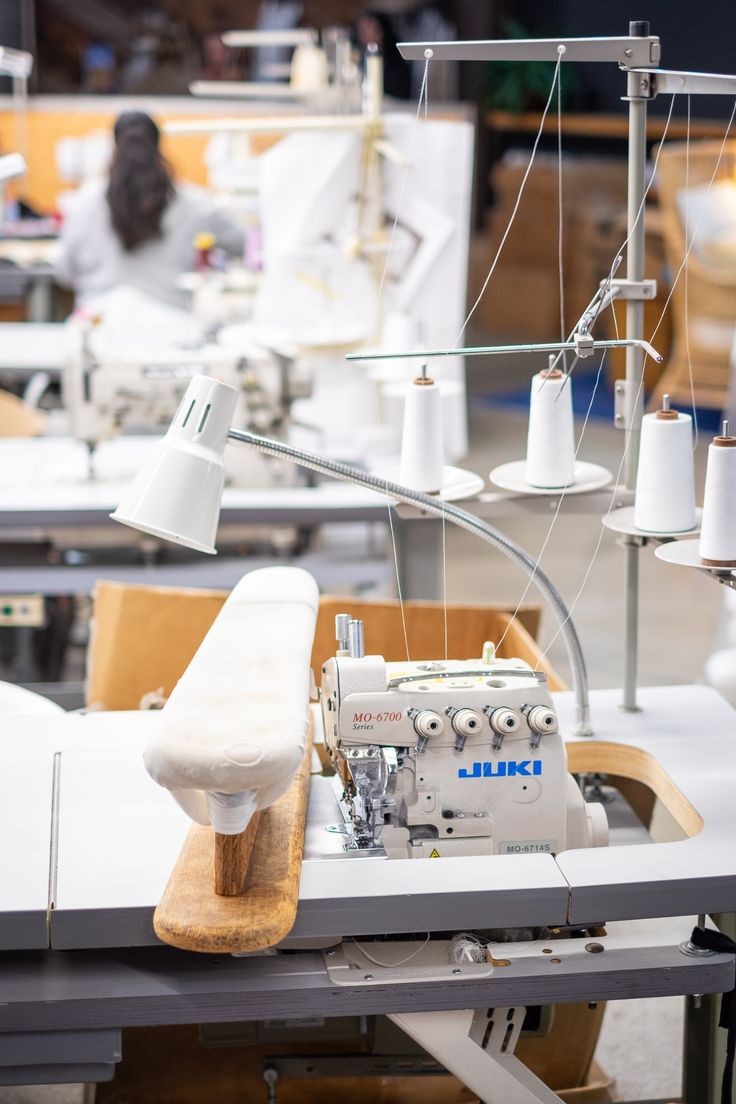 HAND & MACHINE EMBROIDERY
Computerized Embroidery, Hand Embroidery, Machine Embroidery, Combination Techniques using the finest quality of Embellishments, threads, beads and other australian or Indian based embroidery materials for premium finish.
MOQ 5pcs or 5m of fabric
Read More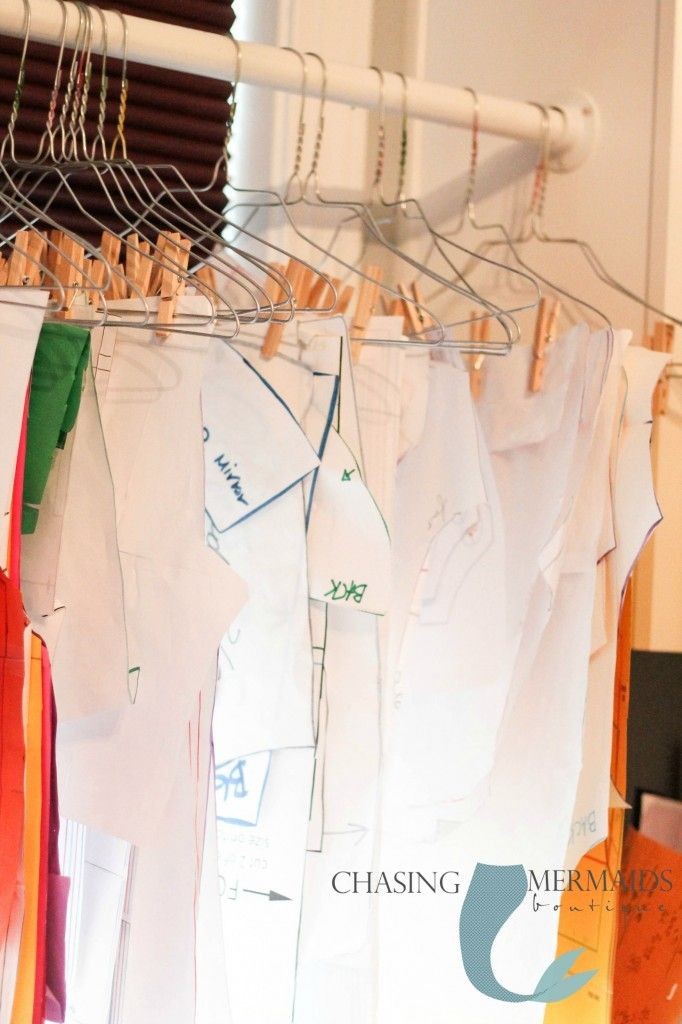 SAMPLE PRODUCTION
MOQ 5 styles up to 30 styles
Charged at a flat fee inclusive of pattern development, depending upon design detailing & fabrics involved
Read More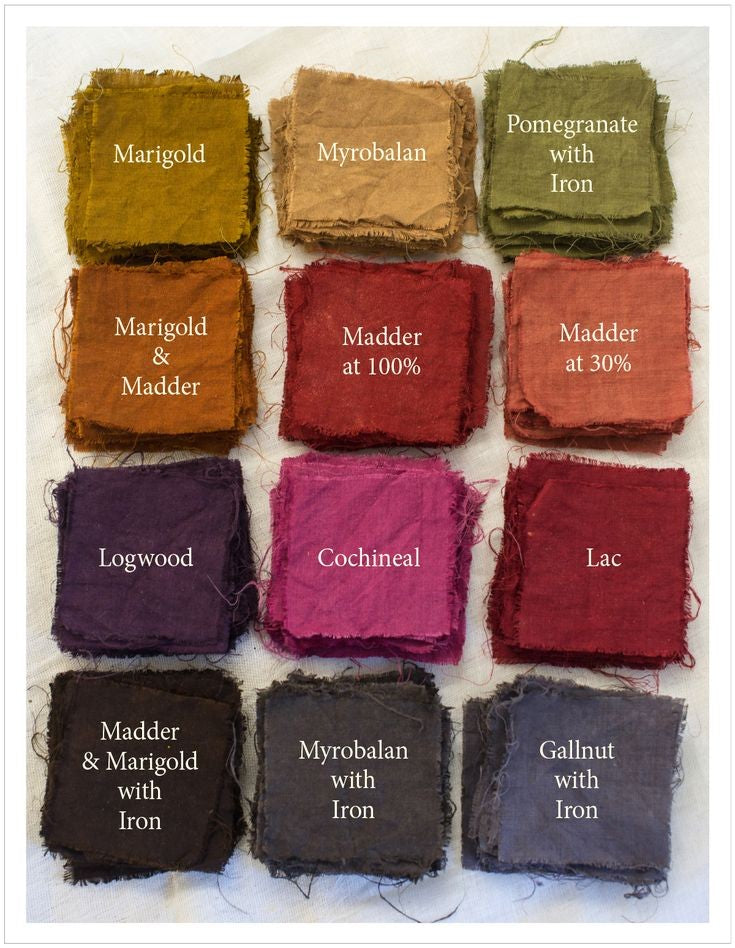 FABRIC BASED PRODUCTS
Sampling MOQ 5 units per style
Production MOQ 25 units per style
Shirts, Tote Bags, Pouches, Cushion Covers, HFabric Accessories – HairBands, Jewlery, Others
PATTERN DEVELOPMENT & DIGITIZATION SERVICES
We provide our designers to you for digital pattern drawing, pattern filling & development, grading to multiple sizes and free size charts so you can showcase the same to your customers.
These patterns can be further digitized to CAD Files incase your overseas or within the country. This helps you keep a digital copy of the 2D Pattern for future use/reference or garment construction with another factory/workshop/person.
MOQ 5 styles up to 25 styles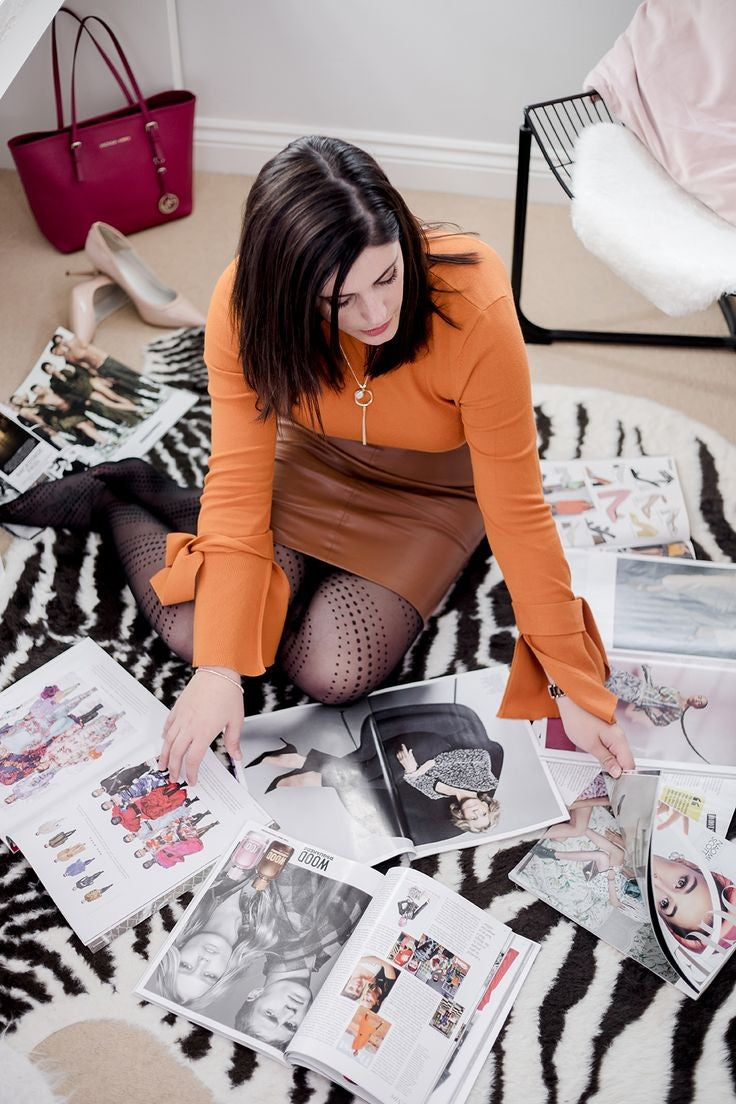 BESPOKE FASHION CONSULTANCY FOR STARTING A RETAIL FASHION BRAND
Looking to start a new brand, but not sure how? Opt in to gain all technical, business and creative knowledge, before you start out.
We take a personalized approach to each project, working closely with our clients to understand their vision, preferences, and objectives, and tailoring our services accordingly.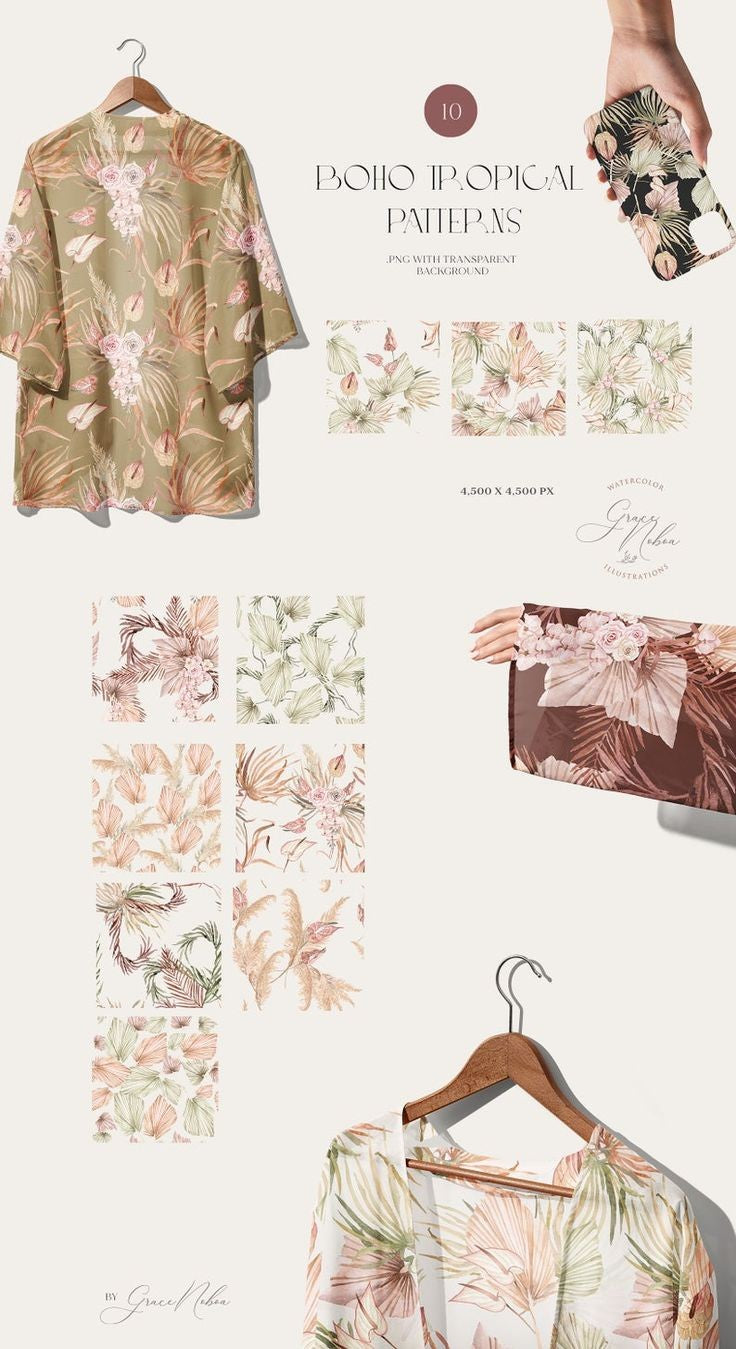 READY TO USE PRINT FILES
Don't have an illustrator ? Select from our beautiful range of florals, abstracts, aztecs & more.
We offer a range of ready to use TIFF/PSD and AI format Print Files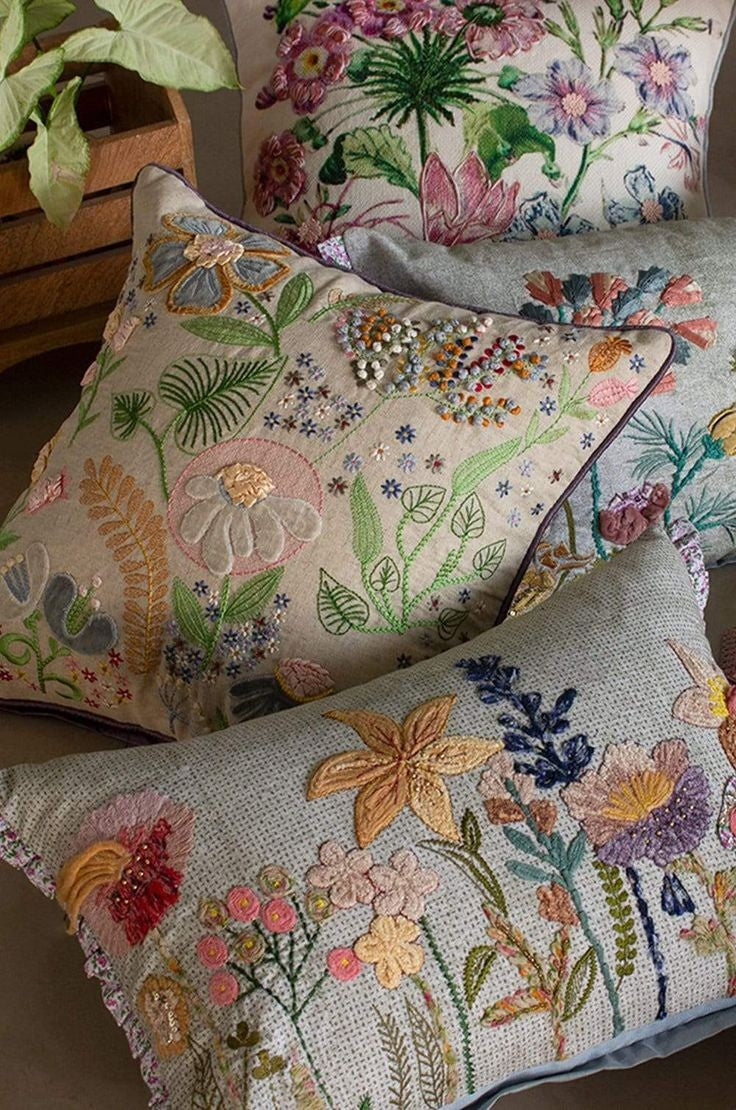 READY TO USE PATTERNS
Stop wasting time scrolling & searching for designs to develop your cohesive collection drop. Pick from our range of ready to use Pattern Files ranging from spring summer collections to resort wear and more. Pick the patterns you like and put them directly into garment construction whether with us, your local vendor or someone else.
Save time, save costs.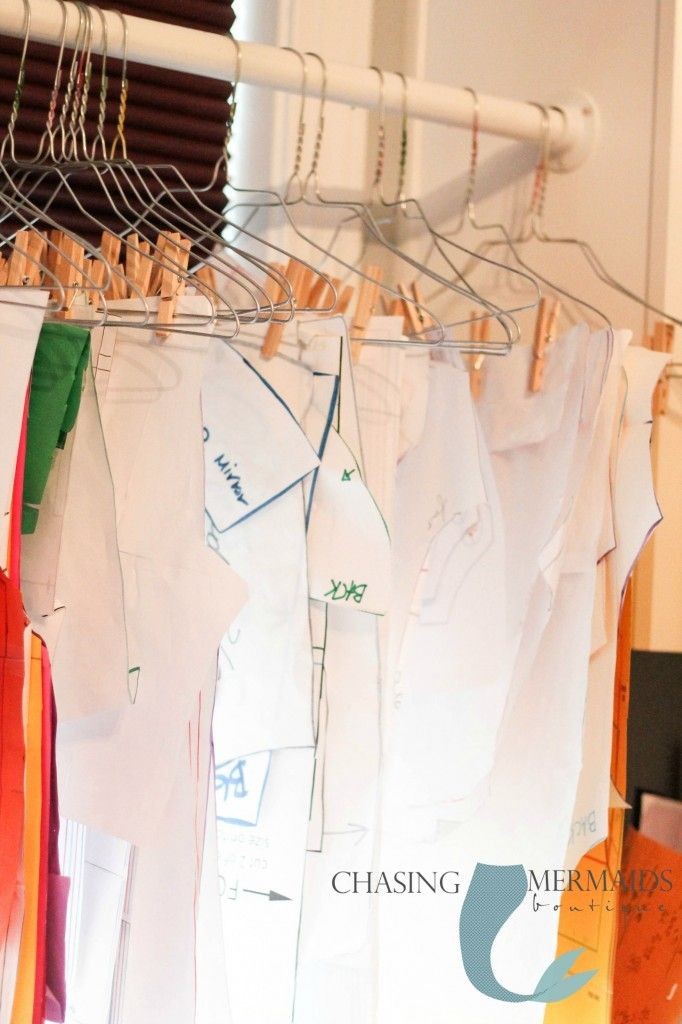 FASHION MOOD BOARDS WITH FUTURE TRENDS & CUSTOMISED DIGITAL PRINT FILES
Tell us your concept in terms of colors, designs, target audience, target country & other such details through our Q&A Form. We'll develop a detailed moodboard for you which will contain:
– Silhouettes based on your requirement
– JPGS of your print file concept
– Mock up sof your prints/solids on your silhouettes
– Futuristic Fashion Trends, Colors, Designs and More
Contact Us to Avail the Services